200+
in-house technical team
50+
blockchain developers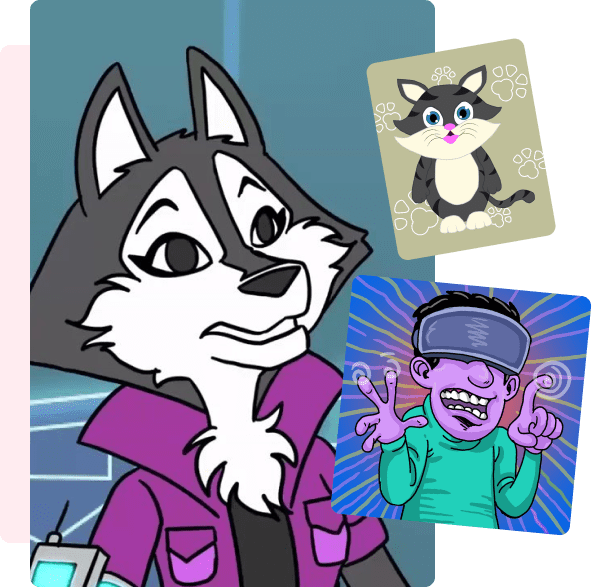 Leverage cutting-edge NFT

marketplace development services

Using our NFT marketplace development services, artists, collectors, and producers have access to a one-of-a-kind marketplace to purchase, sell, or exchange original digital goods including artwork, collectibles, music, and more. Our blockchain experts ensure you get a secure platform for exchanging these digital assets with authenticity and ownership management. Revolutionize art and collectibles with cutting-edge white-label NFT marketplace development services.
Complete range of NFT
marketplace development services
Develop a secure, user-friendly platform to buy, sell, and trade NFTs with our NFT marketplace development services. Make your community's NFT marketplace a thriving success with us.

White-label NFT marketplace development
Get a platform with the features of an established NFT trading system with our white-label NFT marketplace solutions.

Decentralized NFT marketplace development
Leverage our solutions to ensure secure and transparent transactions for buying, selling, and trading NFTs on a decentralized network.
Metaverse NFT marketplace development
Create marketplaces for trading in the virtual world and deliver an immersive experience with our metaverse NFT marketplace services.
NFT smart contract development
Utilize our smart contract development services to get secure, efficient, and customizable smart contracts for NFT projects and your business.

Customized NFT development
As an NFT marketplace development company, we provide services fully customized to your business idea and needs.

NFT wallet development
Our experts help you get digital wallets with secure storage, transfer, and management of NFT assets, and integration with marketplaces.
The tech stack we use for NFT marketplace development

Ethereum

Tezos

Flow
Cardano

Wax
Solana
Bitcoin

Binance
NFT marketplace development
services for your industry
Build a platform to trade unique digital assets such as collectibles, art, media, and real estate. Our blockchain experts ensure the authenticity and ownership of the NFTs, making them valuable investments for your industry. It is a growing trend in the gaming, art, media, and entertainment industry but it is positively affecting every sector. Tap into this expanding market with our NFT marketplace development services.

NFT for music

NFT for eCommerce
NFT for art

NFT for games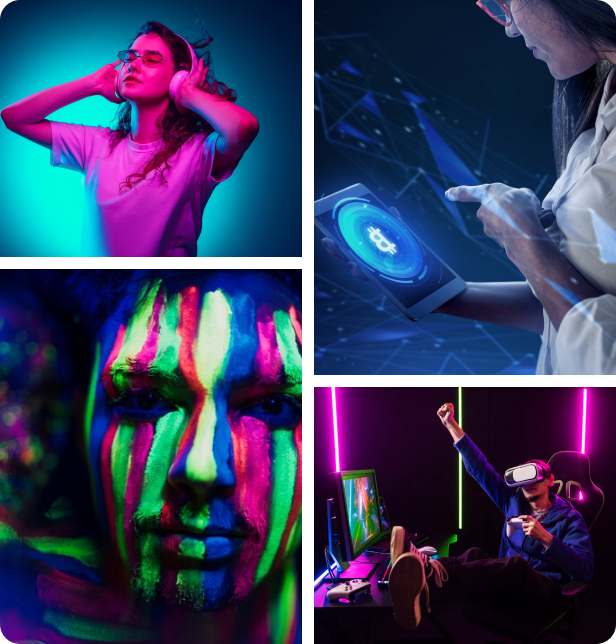 Build a Spectacular NFT Marketplace Like OpenSea With Our Comprehensive Services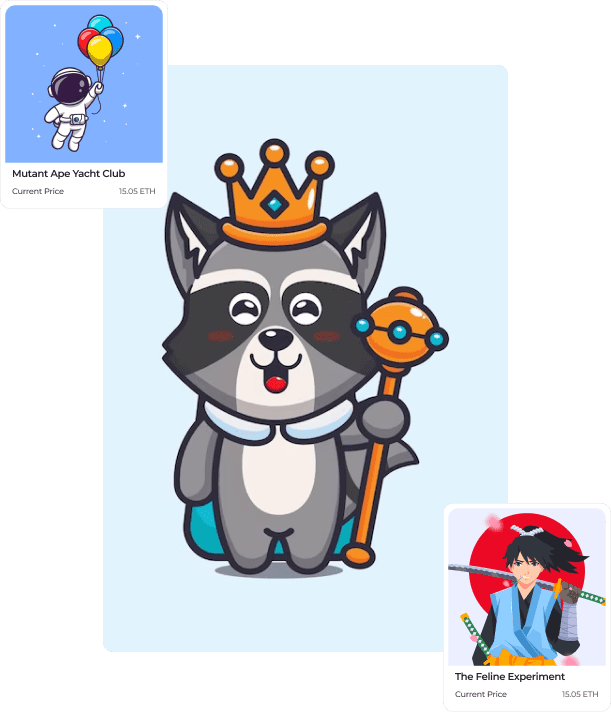 User-friendly features of

an NFT marketplace

Unlock new revenue streams and reach a wider audience with secure, top-tier, custom-built NFT marketplace solutions from our experts.
Wallet
Our NFT marketplace

development process

We deliver a seamless experience for your NFT business by understanding your specific requirements using the latest technology to build a secure and scalable platform.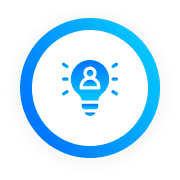 Analysis and planning
Our experts start your project by gathering and evaluating data on user behavior, market trends, and competitor analysis.
Architecture and design
Employ the latest technology trends and follow industry standards to ensure a secure, functional, and efficient platform.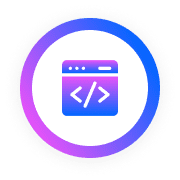 Development and testing
Through our experienced developers' efficient coding and rigorous testing, we provide you with a high-quality NFT marketplace.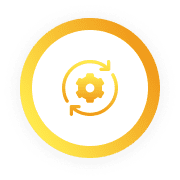 Integrations and add-ons
Integrate third-party services and add-ons on your platforms to extend the functionality of the NFT marketplace with our expertise.
Release and support
We provide post-development support with an easy-to-navigate NFT marketplace to maintain peak performance at all times.
Invest in a state-of-the-art NFT marketplace and join the growing NFT community with unique digital assets
Our NFT marketplace
development offerings
We are dedicated to providing the best NFT marketplace development services with an emphasis on quality and client satisfaction to thrive in the expanding NFT market.
Why should you
choose us?
Whether you're a small startup or a large corporation, we have the resources and expertise to help you achieve your goals with the NFT marketplace.
Core blockchain development
Core blockchain development
Leverage the latest blockchain technology to build secure, scalable, and decentralized platforms optimized for NFT transactions. Utilize our extensive experience in developing solutions that meet the unique needs of the NFT market.
Expertise in multiple blockchain platforms
Expertise in Multiple Blockchain Platforms
We have extensive experience in developing NFT marketplace solutions on multiple blockchain platforms, including Ethereum, EOS, Binance Smart Chain, and more. We connect with clients to develop growth-oriented platforms.
On-demand agile developers
On-demand agile developers
Our expert developers are committed to serving you with the agile development methodology that allows us to quickly change with market conditions. Ensure your NFT marketplace success with the help of our team.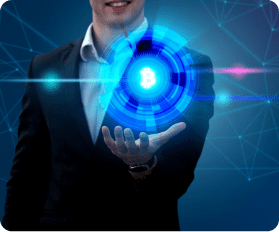 Cross industry experience
Cross industry experience
With our cutting-edge NFT marketplace development services, you can boost your NFT sales potential. We have a reputation for developing adaptable and user-friendly NFT marketplaces designed for success in the expanding NFT industry.
View and create NFTs With
Everlens Social & Marketplace
A Platform With Simplified NFT Trading. Everlens Is One Of The First NFT Marketplaces That Enable Trading On Social Media Platforms. Users Can Create, Sell, And Buy Non-Fungible Tokens From The Platform In An Easy And Convenient Way. Connecting Social Platforms And Minting Digital Art Is Possible With This App For Easy Access To Every User. Easy Search Navigation From Thousands Of NFTs And Secure Payment Activities On Everlens Make It Unique.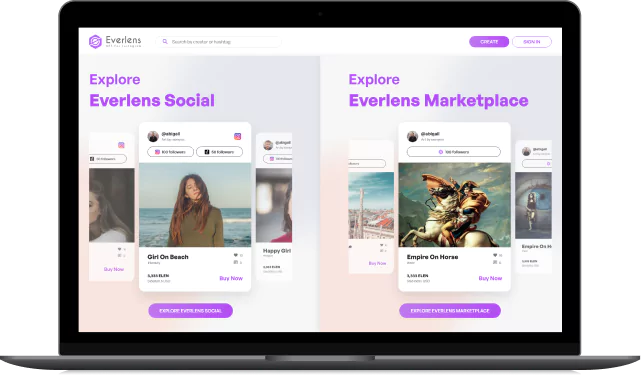 View and create NFTs With
RR Gems Social & Marketplace
Regal Rare Gems is an NFT marketplace for gems. With advanced blockchain technology, we have used the ERC-1155 token in this non-fungible token platform. With the admin being the only one who can create the NFT, the owner is not limited to the creator and everyone can buy or sell NFTs. The process of owning NFTs is straightforward without any auctions. Users can own an NFT and sell it on the opensea marketplace.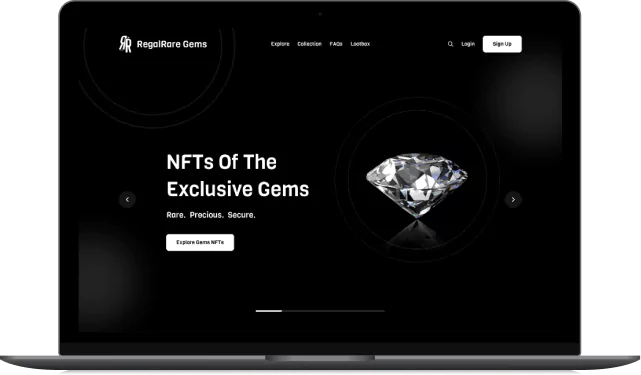 Discover, Create and Sell Digital Artworks as NFTs With
Acria Market
Users can find the trending artworks and invest in them easily with Acria marketplace. Finding NFTs is streamlined with options like trending NFTs, user requested collection, and hot collection. Easy search helps in easy navigation and live auction windows help users in finding the bidding and joining to invest in digital art. Easy process and lightweight web version makes this platform user-friendly.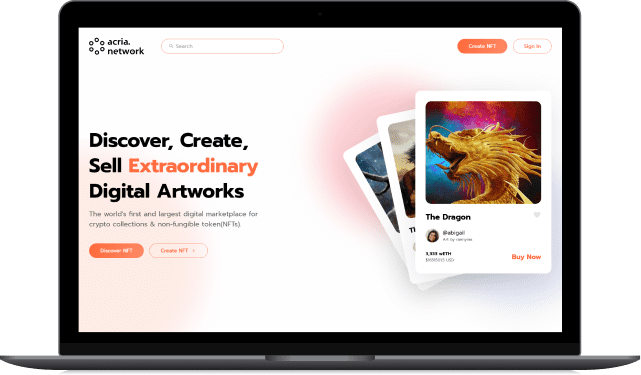 Henceforth solutions has developed a very awesome app for me, both iOS and Android versions. The entire Henceforth Solutions team was excellent. They are professional, knowledgeable, and experienced. The team has created a project management system that allows them to easily communicate with and collaborate with all members of the project team.
Seven Ezumba
Founder of Potswork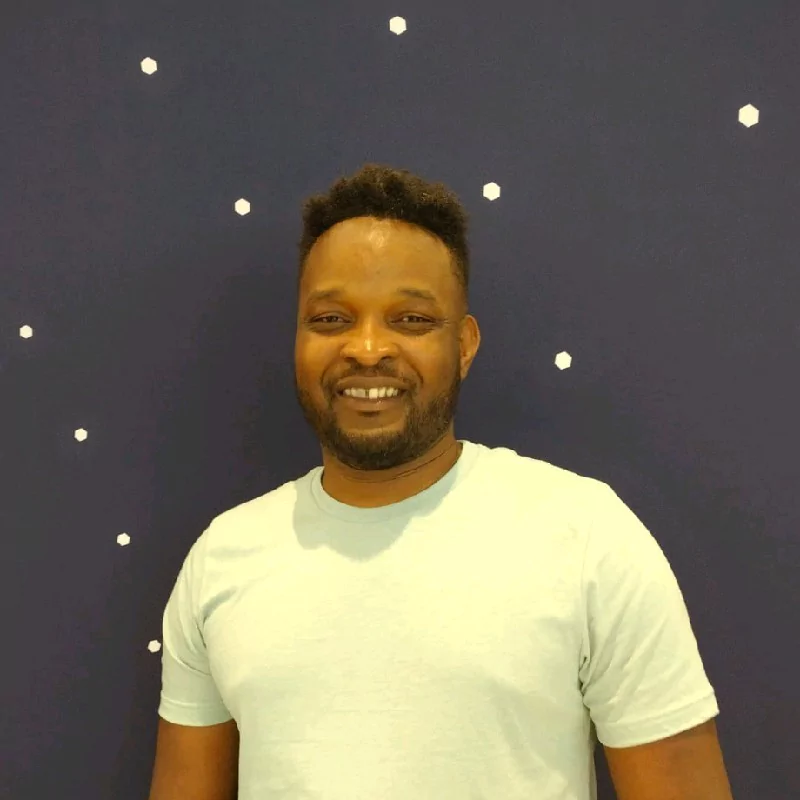 They are the most professional people I've ever worked with. I was able to streamline my business with the best web solutions. Now I can manage my entire business workflow from the back-end. The developer created customized solutions for me. Highly recommended.
Rhea Gotsis
Founder of The Traxi
I am very grateful to the team at henceforth solutions and their expertise in assisting us with our project. They have provided exceptional and extraordinary services. They have impressed us with their professionalism and precision. They are highly recommended for developing digital solutions for other businesses.
Fadi Abbas
Founder of mobsting and oktopi.ai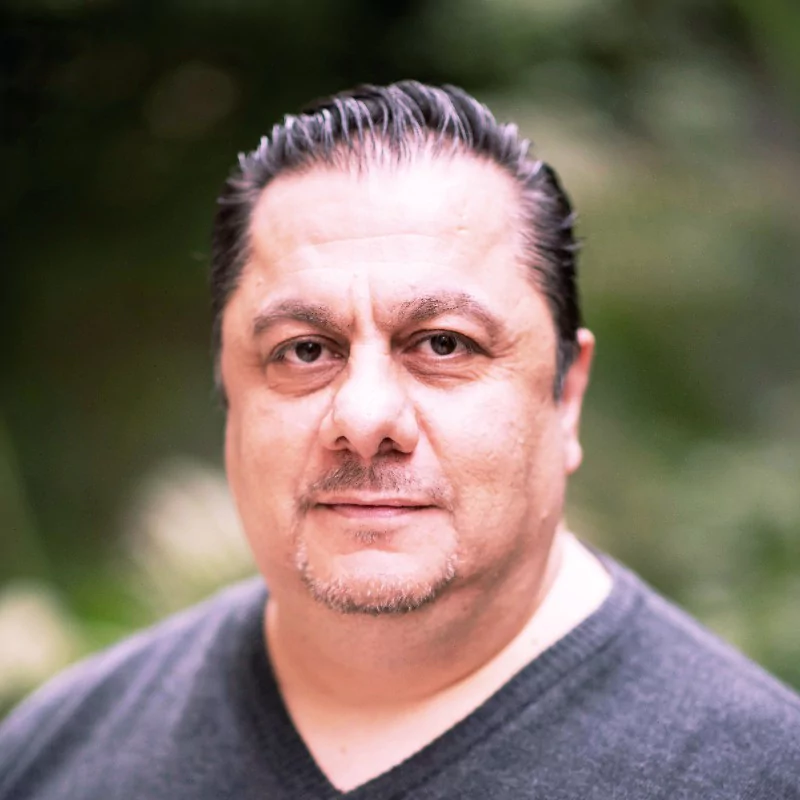 Henceforth solutions has been responsive to our needs in developing the application. They also communicated with us regarding the numerous bugs that were discovered during testing. Their contact person was friendly and helpful. We have achieved a polished product through a lot of work. I highly recommend Henceforth Solutions.
Everlens Client
Founder of Lyber and Everlens
Henceforth is the best app and web development company! Excellent communication throughout the entire process. These guys are extremely knowledgeable and do an excellent job. Their professionalism, technical expertise, and timely delivery impressed me.
Lance troh
Founder of resale force
Henceforth solution hard work and efforts are greatly appreciated. Henceforth solution was a major contributor to getting everything done on time. They were able to understand my project and work according to it. I would highly recommend Henceforth solution for website and app development.
Andrea Toppan
Chief Executive Officer at Wi4B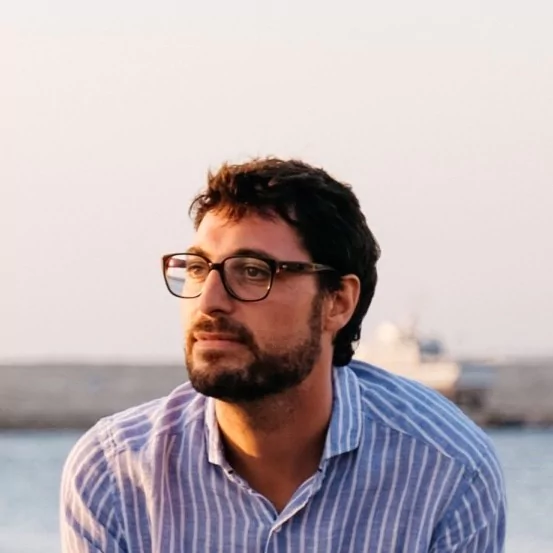 Have a project ?
We would love to help.
Fill up the form and our Team will get back to you within 24 hours.