Establish your food business with the
industry experts in online food delivery

app development
Single Restaurant
Take your restaurant business to new highs with a platform that eases the order delivery process and establishes your business in your locality.
Food chain stores
Expand your food retailer chain and provide customers with a distinctive experience to build a brand with a fully customized delivery app.
Food delivery startups
Kickstart your food delivery startup by building a user base with a responsive and user-friendly custom food delivery app providing an excellent customer journey.

200K+
Monthly Transaction

On-demand food delivery app development

services
Custom food service
app development
Build a food delivery app as a one-stop solution for your food business without any business size barrier. Add elements and features you need and give a custom touch to every feature with a quality user interface. Our experts ensure an easy-to-use and robust dashboard to enhance the overall customer journey on the app.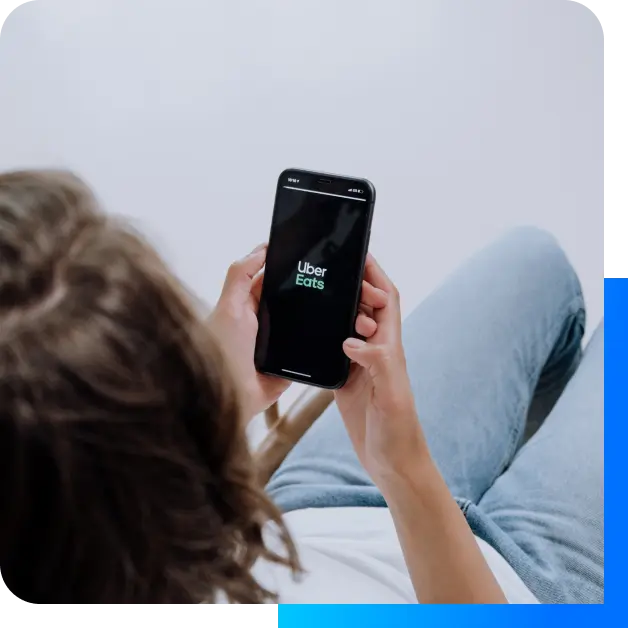 Food distribution
app development
Grow your food delivery business with a customized app and generate revenue with our expert hands-on development. Enhance customer journey with advanced features like real-time updates and push notifications. We ensure you achieve great results with food delivery app development having innovative tracking and intelligent search options.
ERP Development &
Integration
Develop an integrated platform to manage data in the supply chain of the food business. Take help from Henceforth experts to build a platform that can handle every major activity for your business including accounting, finance, processes, and delivery. Automate business processes with streamlined and efficient integration with your food delivery app and get real-time data and updates.
Customized CRM solutions
Utilize the business data to the fullest with customized customer relationship management solutions and make strategies to unlock future growth streams and increase revenue. Grow your food business in a digital space with the double power of online food delivery app development experts and CRM solutions. Deliver a distinct, dynamic, and intuitive user experience for your food delivery app.
eCommerce solutions
Leverage the latest trends and technologies to develop a store for your eCommerce business. Empower your food business with innovative features to build an appealing store for a user-friendly platform. We, as a leading food delivery app development company, ensure apps maximize operation capabilities with an improved customer journey and proper order management.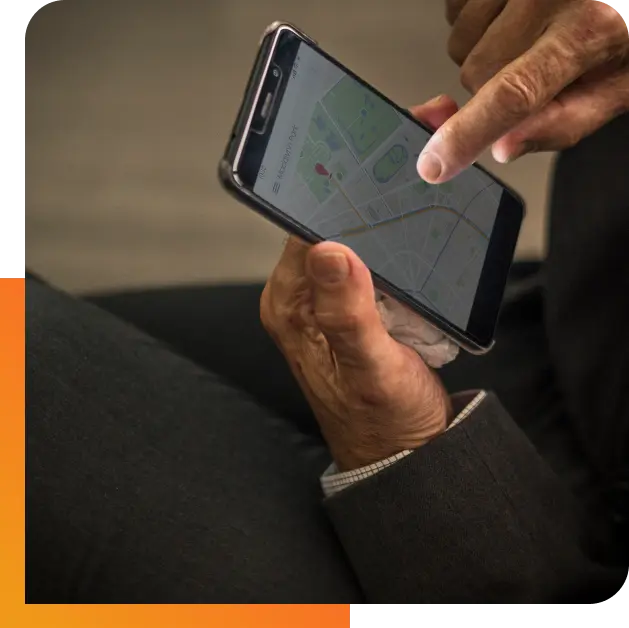 Asset & Compliance
tracking app development
Ensure your app is in full compliance with all industry standards mandating fixed assets throughout the asset-tracking life cycle. Develop systems with data capture abilities, visualizations, and analytics to provide condition monitoring and predictive forecasting. Make data monitoring easy and prevent any downtime with an asset and compliance tracking app.
Why your food business
should invest


in food ordering and delivery app development
Online Presence Of Service
Build a scalable food
ordering and delivery

app from scratch with expert developers

We work with the best trends in the market for food delivery app solutions and give our clients complete satisfaction with a flexible and efficient platform. Increase revenue with online food marketplace from integrated food order and delivery app by Henceforth.
Experts at our company analyze every trend and research deeply before creating an app for your food ordering and delivery business. Generate a future-ready strategy for food delivery app solutions and craft an engaging experience for users.
As we discuss your platform development needs with you, we examine how to maximize revenue with a custom food delivery app. You can generate revenue by adding options like revenue sharing with restaurants, advertising, and charging delivery fees.
Create a unique identity for your business based on the features you want and the design you prefer. Add powerful features like auto delivery assignment, vendor role assignment, in-app chat, discount offers, and ratings/reviews from the best food delivery app development company.
Make a business plan and implement it with our expert assistance. Gain a competitive advantage with the market-ready robust delivery app and leverage powerful integrations with round-the-clock customer support from Henceforth. With push notifications and real-time data transfer scale up without any additional expenses.
Get digital marketing tools for your food delivery app to easily expand in the digital space. To boost your visibility and help you attract more customers, our professionals design a foolproof digital marketing strategy. Ensure your food delivery business can be easily started, operated, and expanded.
With the online food delivery app development, you also get AI-based powerful analytics that is very crucial in the growth of your business. Make a strategy with data and convert potential customers without any hassle from real-time comprehensive analytics.
Have a
Food Ordering And Delivery App

Project in Mind?

Henceforth solutions has developed a very awesome app for me, both iOS and Android versions. The entire Henceforth Solutions team was excellent. They are professional, knowledgeable, and experienced. The team has created a project management system that allows them to easily communicate with and collaborate with all members of the project team.
Seven Ezumba
Founder of Potswork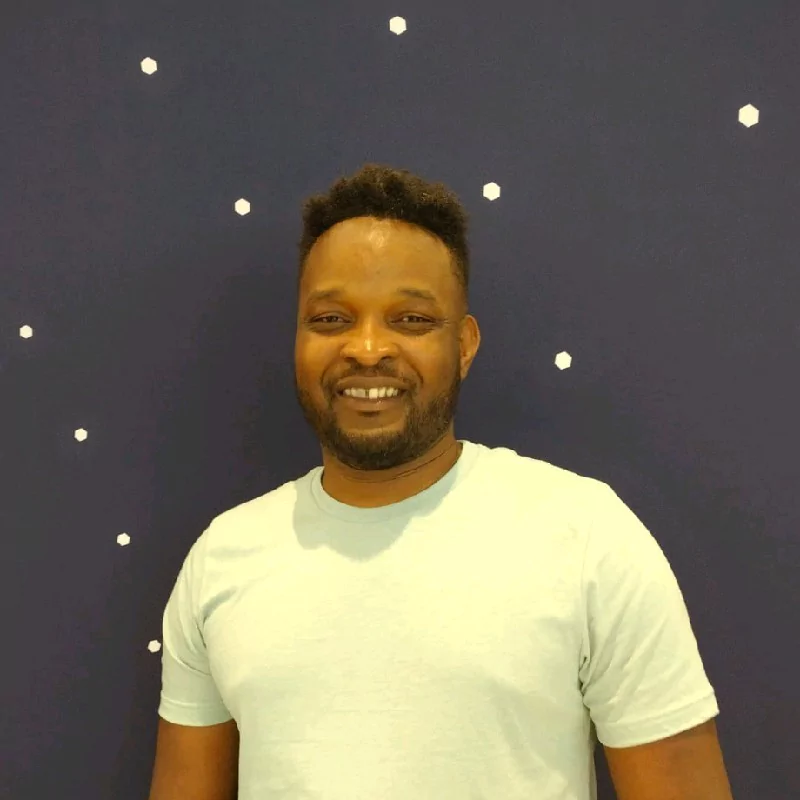 They are the most professional people I've ever worked with. I was able to streamline my business with the best web solutions. Now I can manage my entire business workflow from the back-end. The developer created customized solutions for me. Highly recommended.
Rhea Gotsis
Founder of The Traxi
I am very grateful to the team at henceforth solutions and their expertise in assisting us with our project. They have provided exceptional and extraordinary services. They have impressed us with their professionalism and precision. They are highly recommended for developing digital solutions for other businesses.
Fadi Abbas
Founder of mobsting and oktopi.ai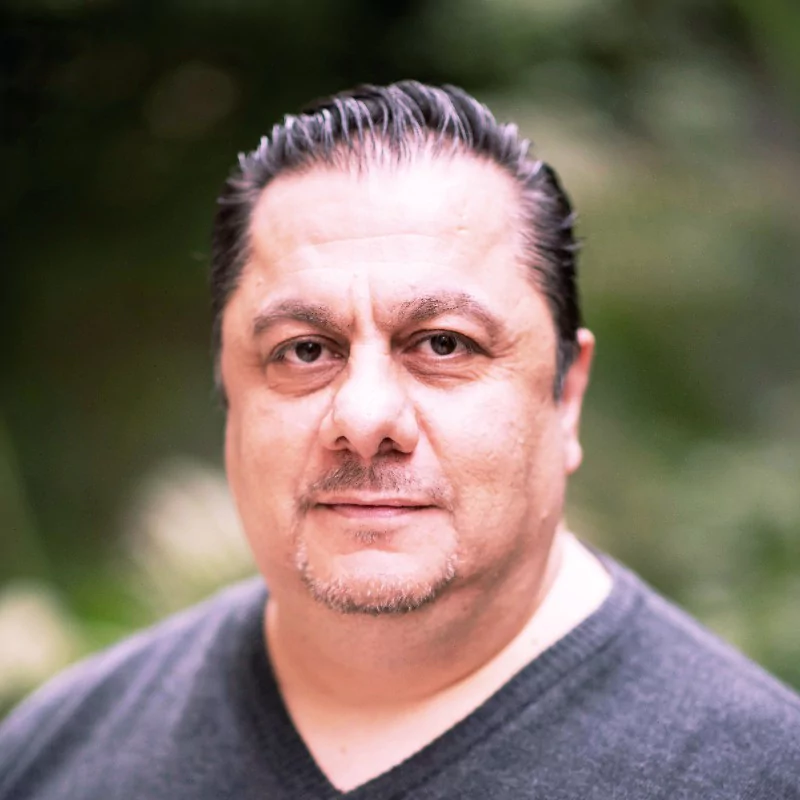 Henceforth solutions has been responsive to our needs in developing the application. They also communicated with us regarding the numerous bugs that were discovered during testing. Their contact person was friendly and helpful. We have achieved a polished product through a lot of work. I highly recommend Henceforth Solutions.
Everlens Client
Founder of Lyber and Everlens
Henceforth is the best app and web development company! Excellent communication throughout the entire process. These guys are extremely knowledgeable and do an excellent job. Their professionalism, technical expertise, and timely delivery impressed me.
Lance troh
Founder of resale force
Henceforth solution hard work and efforts are greatly appreciated. Henceforth solution was a major contributor to getting everything done on time. They were able to understand my project and work according to it. I would highly recommend Henceforth solution for website and app development.
Andrea Toppan
Chief Executive Officer at Wi4B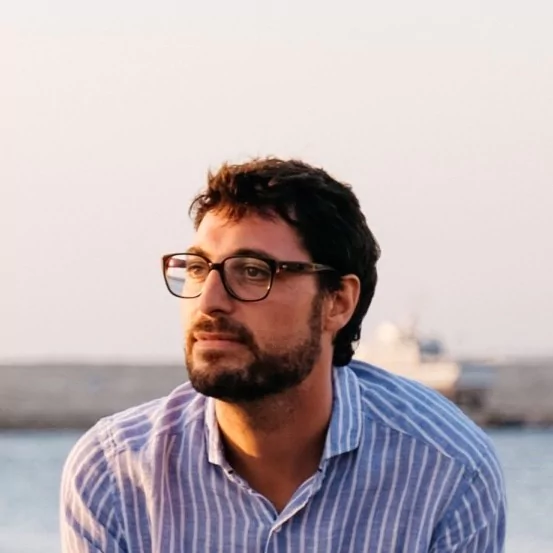 Have a project ?
We would love to help.
Fill up the form and our Team will get back to you within 24 hours.